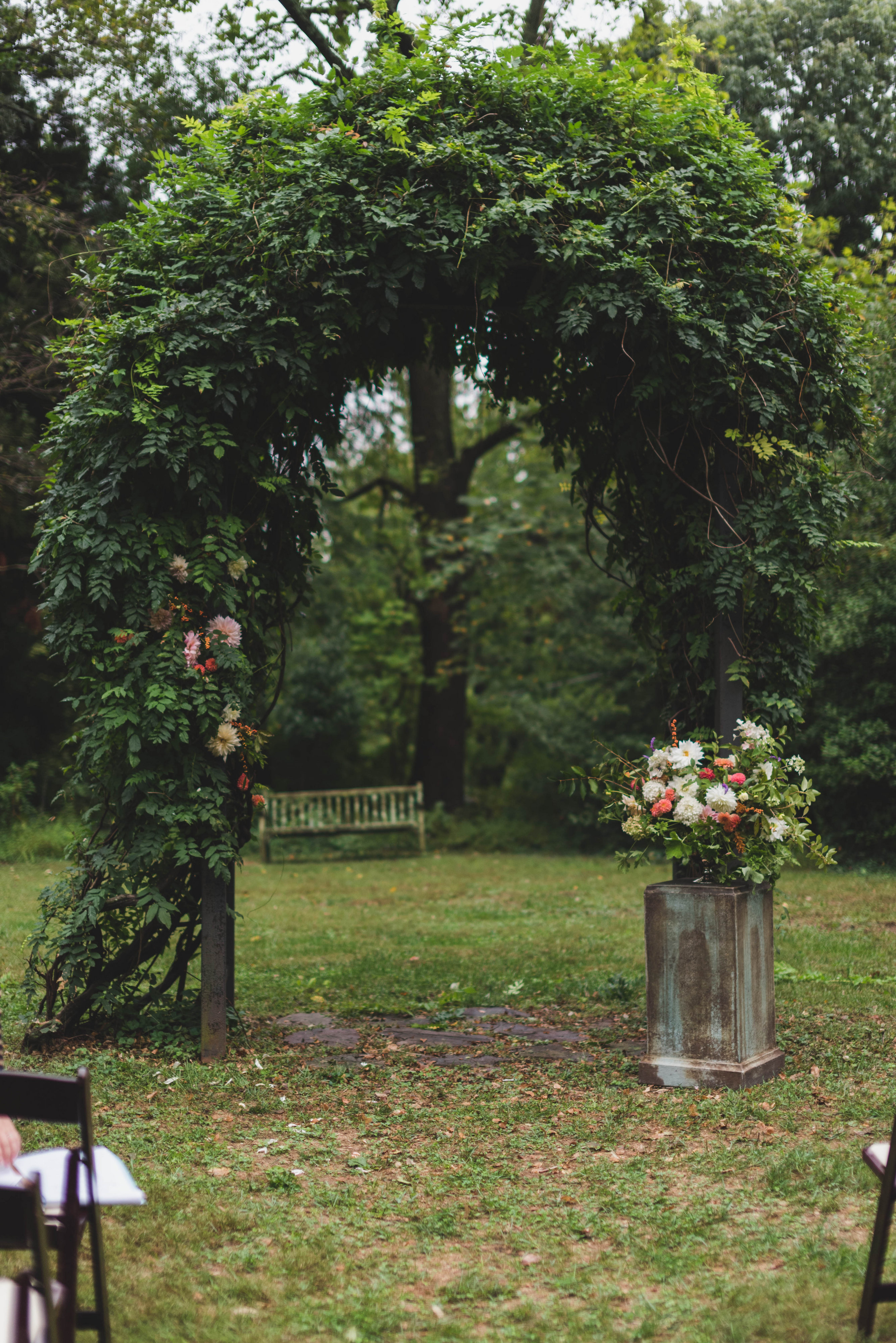 Small Wedding Venues in the DC Area
Since I recently wrote about large wedding venues and wedding venues with a view around DC, I decided to round up all the delightful small wedding venues in the area. These would be ideal for 90 guests or less in my estimation, though certainly some of them can accommodate a bit more.
One thing I didn't dive into too deeply are the number of restaurants out there that would offer a full buy out for your wedding reception. I did include a few in the DC list, but note that there are many more. Which means if you have a favorite local restaurant that you also think has the right vibe, ask them what a buy out would be. And make sure you ask about Fridays, Sundays and brunch services – this could be a considerably lower price!
Small Wedding Venues in Washington DC
8th floor at Newseum
Sonoma – top floor
Small Wedding Venues in Virginia
The Lorien – Alexandria
Morrison House – Alexandria
Athenaeum – Alexandria 
Carlyle House – Alexandria
Lee Fendall House – Alexandria
Middleburg Community Center – Middleburg
Red Fox Inn – Middleburg 
Cabel's Mill – Fairfax 
Hendry House – Arlington
Small Wedding Venues in Maryland
Lodge at Little Seneca – Boyds
Strathmore Mansion – Kensington
Kentlands Mansion – Gaithersburg
Corradetti  Gallery – Baltimore 
Woodlawn Manor – Olney
Rockwood Manor – Potomac
I know I am a little light on the Maryland options – so please tell me your suggestions for any small wedding venues!