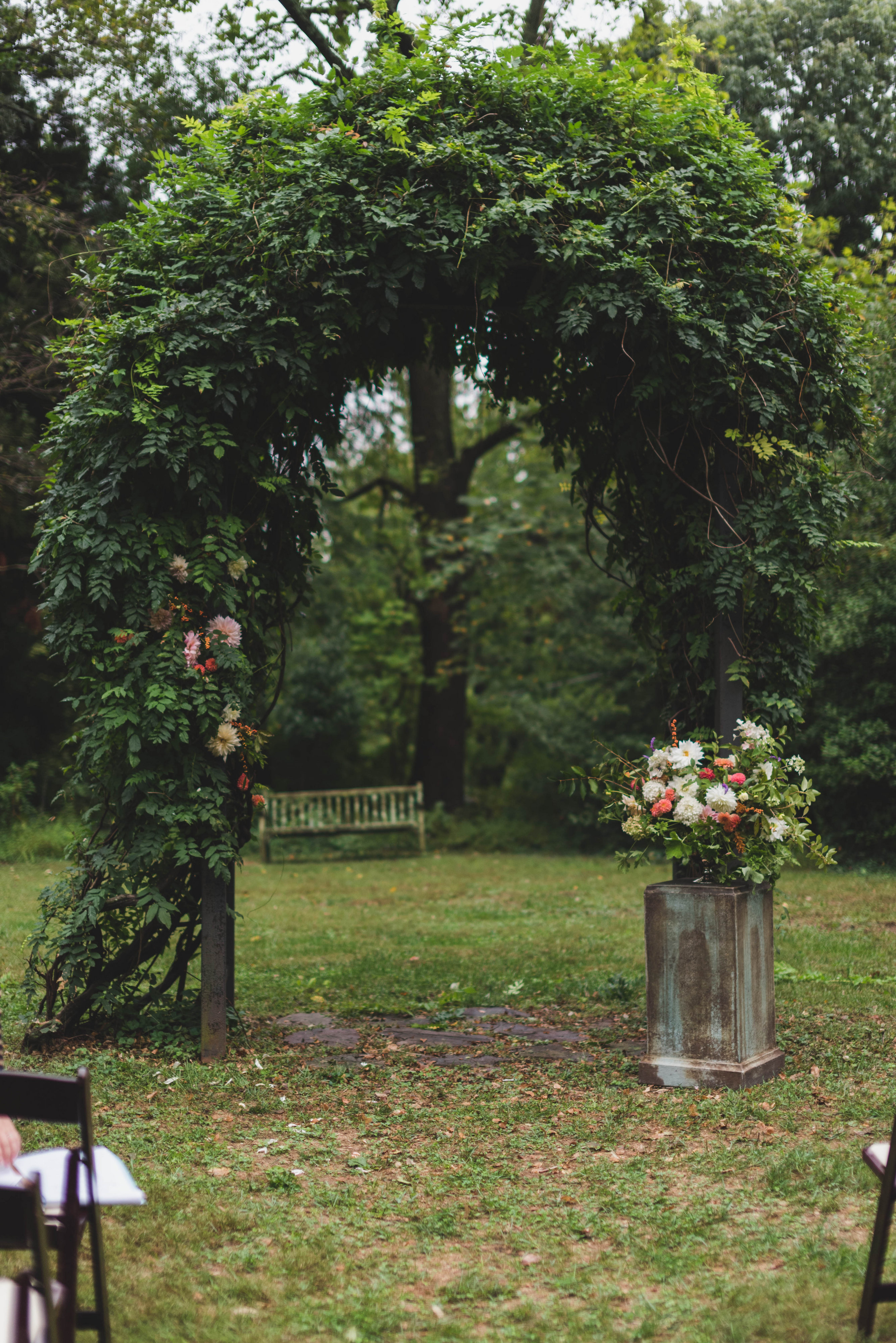 Small Wedding Venues in the DC Area – Updated 2020
2020: I recently updated this post in January, not knowing how prescient it would be with Covid-19 coming around the corner. I hope you find it helpful, and if you are looking for something in particular that I do not cover here, please reach out – I would be so happy to help. 
Since I recently wrote about barn wedding venues in Virginia, large wedding venues and wedding venues with a view in Washington DC, Virginia and Maryland, I decided to round up the delightful small wedding venues in the area. These would be ideal for 90 guests or less in my estimation, though certainly some of them can accommodate a bit more.
One thing I didn't dive into too deeply are the number of restaurants out there that would offer a full buy out for your wedding reception. I did include a few in the list, but note that there are many more. Which means if you have a favorite local restaurant that you also think has the right vibe, ask them what a buy out would be. And make sure you ask about Fridays, Sundays and brunch services – this could be a considerably lower price!
Small Wedding Venues in Washington DC
Fathom Gallery – urban art gallery with rooftop green space
The Dockmaster Building  – modern space at The Wharf
The Observatory at America's Square – tented rooftop with views
Woodrow Wilson House – historic house with lush gardens
Tabard Inn – wonderful restaurant
Iron Gate – wonderful restaurant with pretty patio
President Lincoln's Cottage – historic house with gardens
Thompson Hotel – brand new hotel with rooftop space in Navy Yard
Sonoma – top floor of a great restaurant 
Josephine Butler Parks Center – sunny historic house with gardens
The Sofitel Hotel – chic luxury hotel 
The Darcy – well appointed hotel 
Anderson House  – beautiful historic house with lush gardens
Mess Hall – industrial space 
Toolbox Art Studio – industrial space 
Eastern Market –  exposed brick and soaring ceilings
Union Stage – music venue at The Wharf
Officina – Italian restaurant at The Wharf with a rooftop space
Blind Whino – funky modern space
2622 – sexy Georgetown row house
Masseria – hip Union Market restaurant with patio
Dacha Loft – beef garden near Nats Park 
Friends Meeting of Washington – cool ceremony space and large lawn
Big Bear Cafe – cozy and cute
Small Wedding Venues in Northern Virginia
The Lorien – Alexandria
Morrison House – Alexandria
Athenaeum – Alexandria 
Carlyle House – Alexandria
Lee Fendall House – Alexandria
Virtue Feed & Grain – Alexandria 
Union Street Public House – Alexandria
Middleburg Community Center – Middleburg
Red Fox Inn – Middleburg 
Cabel's Mill – Fairfax 
2941 Restaurant – Falls Church 
Hendry House – Arlington
Oatlands Greenhouse – Leesburg 
Morven Park – Leesburg
Otium Cellars – Purcellville 
Small Wedding Venues in Maryland
Lodge at Little Seneca – Boyds
Strathmore Mansion – Kensington
Brookside Gardens – Wheaton
Glenview Mansion – Rockville 
VisArts – Rockville 
Kentlands Mansion – Gaithersburg
Corradetti  Gallery – Baltimore 
Woodlawn Manor – Olney
Rockwood Manor – Potomac
Rocklands Farm Winery – Poolesville
I know I am a little light on the Maryland options – so please tell me your suggestions for intimate small wedding locations!
And of course there is the one location we haven't mentioned yet – your home! If you want to explore that option, please check out my free ebook about private home weddings.